Supporting wellbeing after stroke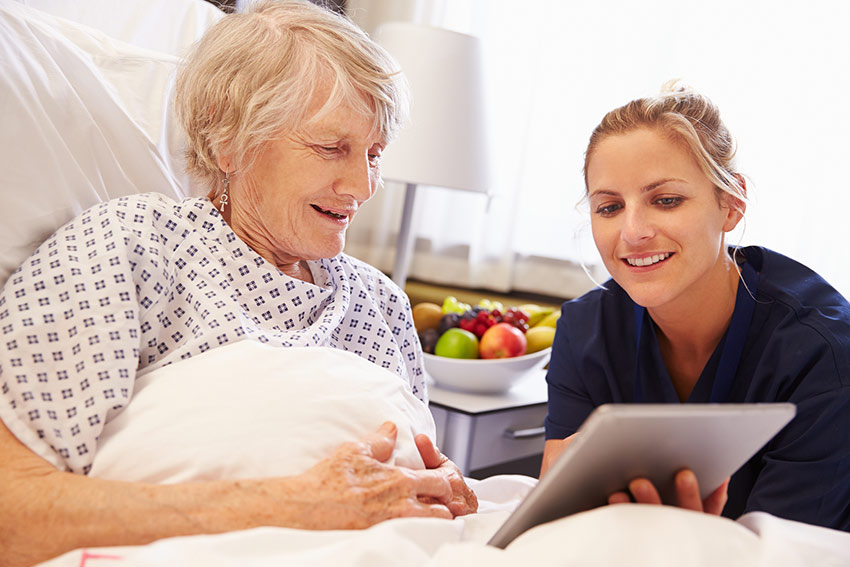 Psychosocial wellbeing after stroke: Understanding and enhancing care
Psychosocial wellbeing is important for living well after stroke. It has four dimensions: a sense of pleasure, engagement in meaningful activities, good social relationships and a strong self-identity. However, it is not consistently well-addressed in stroke services. We are seeking to find out why this is, and what would help practitioners and services support people's wellbeing after stroke.
We will explore current service provision, identifying what helps and what gets in the way of supporting psychosocial wellbeing. We will talk with stroke survivors and whānau, to stroke practitioners, to people supporting stroke survivors in the community, and to people who understand how stroke services are structured and funded. We will review guidelines and other documents that shape how practitioners work.
We will work with stroke whānau, practitioners and managers to identify what changes are needed, and to create materials to support psychosocial care. This will support practice change, and ultimately, improve people's wellbeing after stroke.
If you are interested in finding out more, more information can be found here, or contact the research team on: phone 021 713 645 or email wellbeing.study@aut.ac.nz
Project details
Funders:
Health Research Council
Principal investigator:
Dr Felicity Bright
Research team:
Dr Felicity Bright, Bobbie-Jo Wilson, Associate Professor Nada Signal
Contact:
wellbeing.study@aut.ac.nz
Key collaborators:
Prof Katie Featherstone, Dr Aileen Collier, Dr Vivian Fu
Current status: Recruiting