Our story
The Centre for Person-Centred Research (PCR) is a transdisciplinary research centre based in the Health and Rehabilitation Research Institute and School of Clinical Sciences at AUT. Our team members bring a diversity of perspectives to our research including physiotherapy, occupational therapy, speech and language therapy, critical health psychology, Māori health, sociology, medical anthropology, and nursing.
Our aims and purpose
Our goal is to contribute to transformative change in rehabilitation policy and practice to optimise outcomes for people living with the enduring consequences of injury or illness. To that end, three interrelated purposes guide our work:
Rethinking rehabilitation

, including critically exploring the taken-for-granted structures and practices which transcend disciplinary boundaries in rehabilitation, but which may be crucial to outcome

Embedding person-centredness

, including challenging assumptions regarding what is valued as legitimate rehabilitation 'work' and developing and embedding person-centred cultures of care into routine rehabilitation practice

Making a difference

, including developing insights into what constitutes a good rehabilitation outcome from the perspective of people living with the consequences of injury or illness, and actively seeking to impact rehabilitation policy and practice to optimise those outcomes
Our values
We have four core values which underpin how we function as a team, the methodologies we adopt, and how we engage with and interact with our collaborators and stakeholders.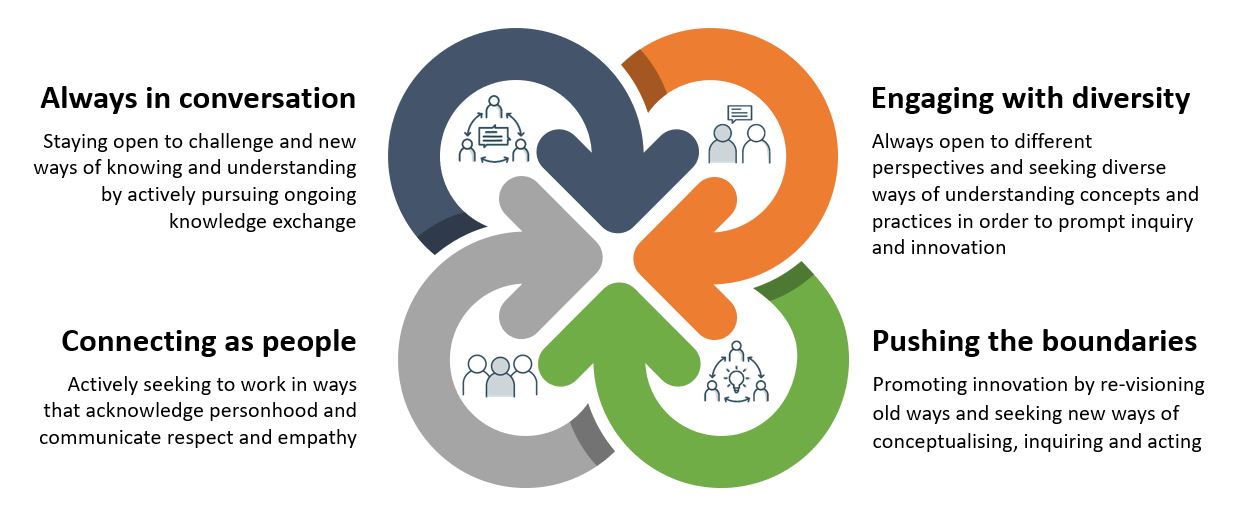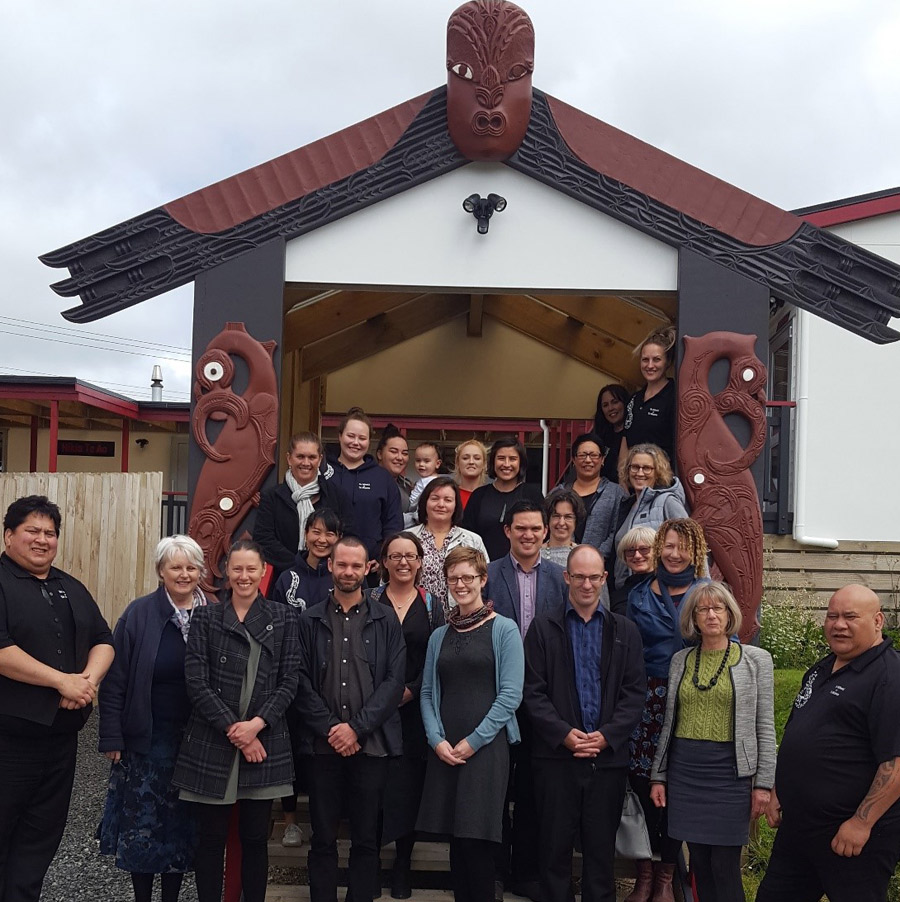 Our research themes and clusters
We undertake a diversity of research to achieve our aims and purpose.
History of the CPCR
CPCR was established in 2005 and continues to grow. Learn about our milestones to date.