Our research
We engage in a diversity of research projects. Find a selection below.
Featured projects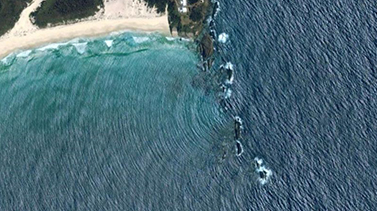 Connected people
Exploring collaboration and ethics though the concept of 'diffraction'
FIND OUT MORE
Other projects
Storytelling in TBI rehab
Storytelling after Traumatic Brain Injury (TBI) is increasingly recognized as a productive tool in survivor-participants recovery. This research collaboration aims to extend our understanding of storytelling interventions in TBI rehabilitation/recovery
Reframing Childhood Disability
Bridging the gap between critical issues within disability studies and critical issues in children's rehabilitation.
Case Management in Aotearoa New Zealand
This project is seeking to explore the jobs, roles and relationships of case managers to demystify case management in Aotearoa New Zealand.
Support for gaining paid work
Review with integrated stakeholder consultation.
Workability
Developing a tool for vocational rehabilitation planning
Self management
Self-management support is designed to assist people living with chronic health conditions to manage their condition, however it is often a challenge for health professionals to integrate these principles into practice.
Methodological advance
As part of our commitment to rethinking rehabilitation, we draw on a diversity of methodologies which can help us to challenge taken-for-granted assumptions and explore questions in new ways.
Intrepid
Exploring what helps or hinders uptake of new technologies in rehabilitation practice.
To find out more, please email Nicola Kayes
Goals and goal planning in rehabilitation
Embedding a personalised approach to goal planning in rehabilitation to optimise therapeutic benefit.
To find out more, please email Nicola Kayes
Person-centred practice in rehabilitation
Critically exploring and expanding knowledge regarding what constitutes person-centred practice and what constrains or makes possible person-centred cultures of care.
To find out more, please email Nicola Kayes
Knowledge mobilisation in rehabilitation
To find out more, please email Nicola Kayes