Our research themes and clusters
There are three key research themes.
Co-creating health and engagement

(Leads: Kayes and Bright): Re-visioning rehabilitation practice at the point of care and into the community to optimise long-term outcomes for people living with the consequences of injury or illness.

Vocational rehabilitation

(Lead: Fadyl): Innovative inter-disciplinary research embedded in end-user partnerships examining key social and political influences on real-world vocational rehabilitation practices and outcomes, addressing both local context and international trends.

Disability, diversity and accessibility

(Lead: Terry): Tackling key research priorities identified by disabled people, disability advocates, and researchers and supporting learning, innovation and thought leadership in accessibility. Recognising that disability is not the only salient feature of a person's identity, this theme also explores ways other identities (e.g., gender, sexuality, ethnicity, cultural identity) intersect with the experience of disability.
We also have two affiliated clusters. Clusters are made up of academics from across the faculty with a shared interest in a research area which aligns with PCR's aims and purpose and who have a formal affiliation with PCR. Existing clusters include:
Outcome Measurement

(Leads: Siegert and Krageloh) – Research aiming to promote and advance precision, as well as usability of outcome measurement in health settings, also incorporating the New Zealand branch of the Psychosocial Aspects in Robotics (PAIR) Lab.

Psychosocial Rehabilitation and Community Participation

(Lead: Sutton) – Research aiming to improve the health and well-being of disadvantaged and marginalised communities, and to develop evidence for practice that enables community members, health practitioners and health services to improve or maintain participation in day to day activities.
Additionally, there are a number of cross-cutting work streams to optimise our potential for knowledge and practice advance including:
Capability building

– We have a strong philosophy of growing capacity and capability in rehabilitation research, education and practice.

Research impact

– We have an explicit research impact agenda to make immediate changes to rehabilitation policy and practice and are developing novel strategies for knowledge mobilisation.

Methodological advance

– We draw on a diverse range of methodological traditions and support methodological advance in rehabilitation research.

Building relationships with Māori

– We are committed to developing meaningful relationships with Māori and developing culturally responsive rehabilitation research and practice

Research-Teaching nexus

– We actively engage in teaching in undergraduate and postgraduate rehabilitation programmes to influence the next generation of health professionals.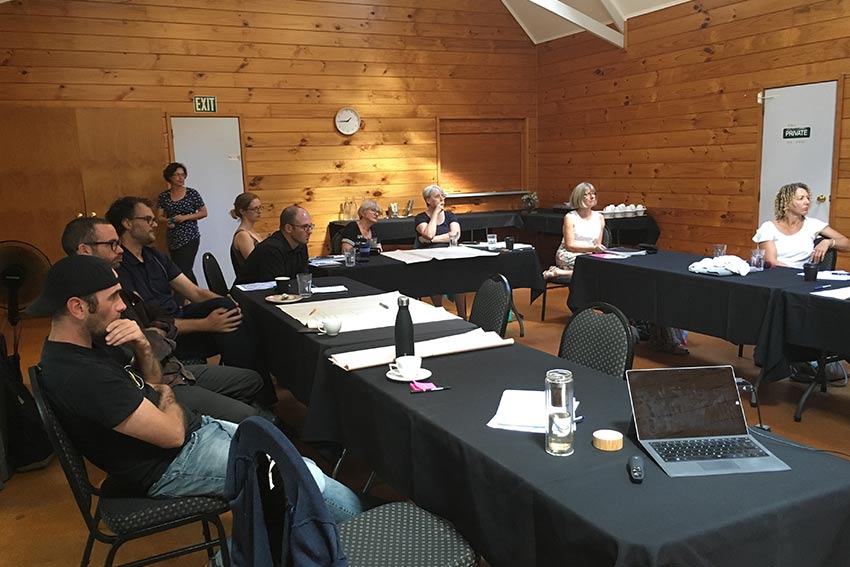 Our story, values and areas of expertise
We draw on a values-based framework in our transdisciplinary work.
History of the CPCR
CPCR was established in 2005 and continues to grow. Learn about our milestones to date.