Communication and engagement
Communication and engagement are critical in rehabilitation. Through communication, clinicians develop relationships with clients, getting to know who they are, what they need from the clinician, what really matters to them, and how the clinician needs to work with them.
Our research on communication seeks to understand what 'good communication' looks like in a variety of rehabilitation contexts by studying client-clinician interactions and exploring the perspectives and experiences of both clients and clinicians. Our research on engagement has sought to critically examine what 'engagement' means and how it occurs. Our work has challenged dominant ideas about engagement being the patients' responsibility, instead demonstrating the critical role that clinicians play in supporting engagement. Communication and relationships appear to be crucial factors in this process. We have a special interest in communication and relationships between clinicians and those living with communication impairment. Our research findings inform our undergraduate and postgraduate teaching as well as workshops and inservice training with clinicians and rehabilitation services.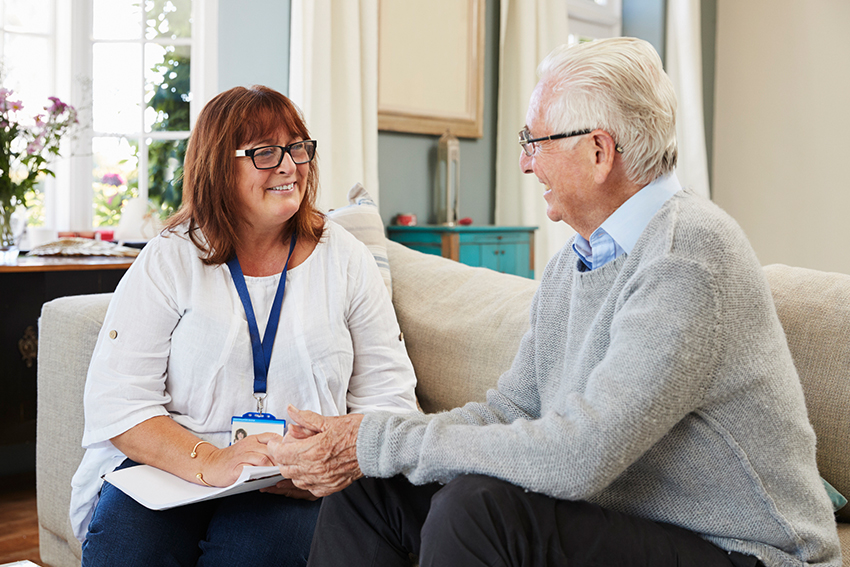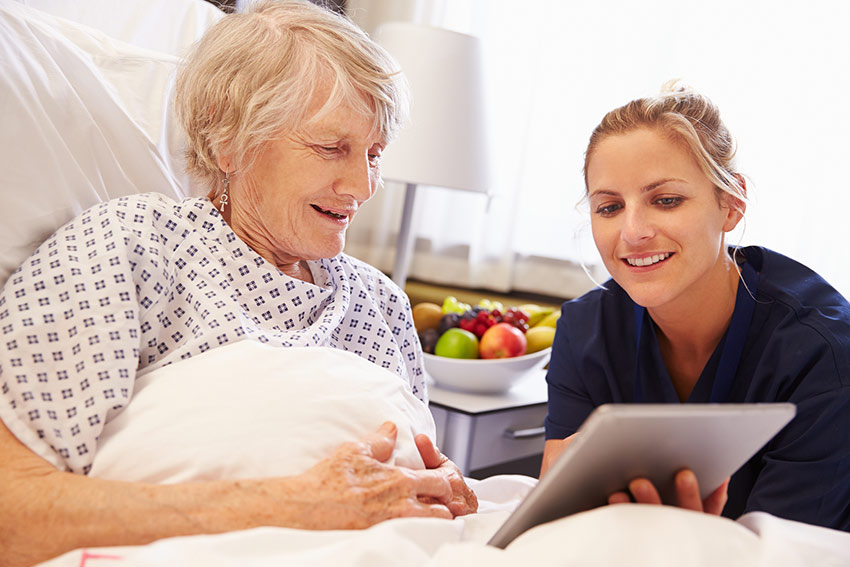 Project details
Funders:
AUT Vice Chancellors' Doctoral Scholarship; Laura Fergusson Rehabilitation Doctoral Scholarship; AUT School of Clinical Sciences Emerging Researcher Grant; New Zealand Rehabilitation Association Emerging Researcher Grant
Principal investigator:
Dr Felicity Bright
Research team:
Prof Nicola Kayes; Christine Cummins
Contact:
Felicity Bright
Key collaborators:
Prof Linda Worrall, Prof Kath McPherson
Timeline:
Since 2015
Status:
Ongoing