Living Well Toolkit for Clients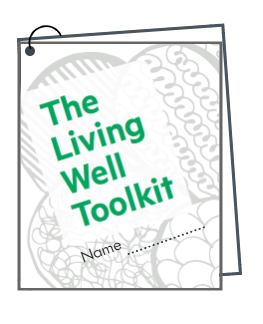 Do you think you are getting the best out of your healthcare?
We've designed the Living Well Toolkit with a lot of help from people with long-term conditions. We've listened to how you think healthcare could be better and the ways you think this can be achieved.
The Living Well Toolkit can help you think about your needs and the things you want your health professionals to know about you, your family or your situation.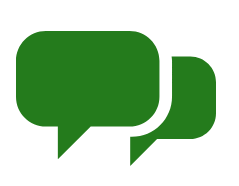 Sharing this information with your health professionals helps them better understand your needs and customise care to suit you.
We've seen the toolkit used in lots of different ways. Here are some examples of how others have used it. You can use the toolkit any way you want.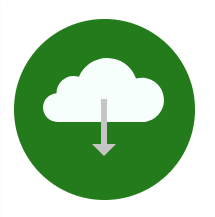 Download your free copy of the Living Well Toolkit.
Choose any of the following versions:
Please contact us with any comments, suggestions or even to share your experience of using the Living Well Toolkit. We would love to hear from you! pcrrt@aut.ac.nz
To make sure you get the best out of your health care.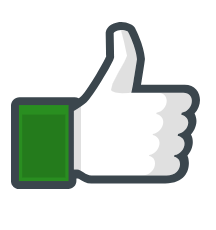 To learn more about the toolkit, to see what it looks like and how you could use it, check out this introductory video.