Living Well Toolkit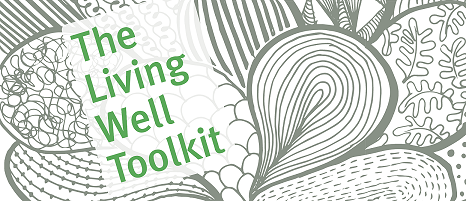 We developed the Living Well Toolkit following a four year research project, funded by the Health Research Council of New Zealand. The toolkit is a resource for clients living with long term conditions. We have built on 10 years of research findings listening to what people with long term conditions want from their healthcare:
better communication,
building on strengths and resources
planning for the future.
To find out more and download your free copy of the Living Well Toolkit, please follow one of the links below.