Living well with mild cognitive impairment
Status: Recruiting
Principal Investigator:
Nicola Kayes (AUT) and Pauline Norris (UoO)
Project Team:
Nicola Kayes, Pauline Norris (UoO - PI), Leigh Hale (UlO), Guy Collier.
Funding: Brain Research New Zealand (Brain CoRE)
Description:
While much is known about the cognitive deficits associated with mild cognitive impairment (MCI), less is known about how people live with and understand the condition. This project aims to embed the lived experience of people with MCI, and those of their family/whānau, in Brain Research New Zealand.
Drawing on Qualitative Descriptive Methodologies, the study focuses on how people and their families describe, manage, and make sense of MCI symptoms, and seeks to understand which strategies and supports they find most helpful from day to day. Participants are invited to take part in multiple forms depending on what works best for them - eg audio-recorded interviews, video material, participant journaling, drawing and photography. All of these approaches aim to draw out the themes and issues most important to the participant. This data will be used to inform the development of an interactive online resource for people living with, interested in, or concerned about MCI. This resource, produced in partnership with researchers from the Design for Health and Wellbeing (DHW) Lab, will in turn produce additional insights over time as people with MCI and their families interact with it.
Contact: Nicola Kayes
WHAT'S CURRENTLY HAPPENING?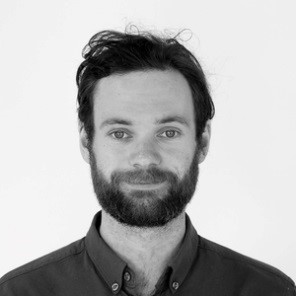 Over the next few months, we will speak with around 30 people with MCI. We would also like to speak with their family members. Our researchers have started recruiting participants in Auckland and Dunedin. If you or someone you know might be interested in taking part in this study, please see our research advertisement below for more details.
We are looking for participants...