Implementation Science
Leaders: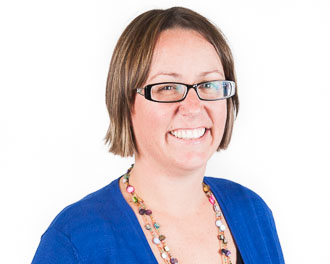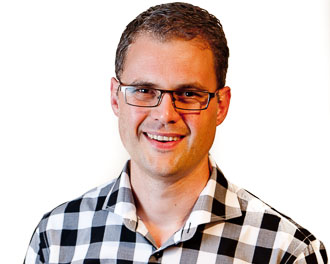 Purpose:
PCRC's purpose is to produce and promote high quality research enhancing knowledge in disability, rehabilitation and diversity. The Implementation Science cluster has a major focus on research and practice initiatives that progress the translation of research into practice and policy.
Aims:
To conduct research that examines the implementation into routine practice, management or policy of key findings that have been demonstrated in research contexts to enhance function and participation for people with disabilities.
To conduct research into methods that promote the uptake of research findings into routine rehabilitation in clinical, organisational or policy contexts.
To provide a focal point for momentum and support behind PCRC's pursuit of Guiding Principle 6, 'To focus on translation of research into practice', across multiple projects.
To provide a public face for PCRC's commitment to implementation science.
Associated Publications:
2018
2017
2015