Disability, Diversity and Gender
Leaders: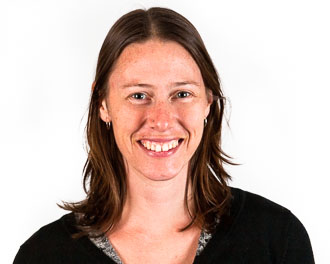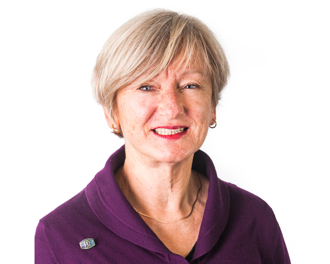 Purpose:
We recognise that multiple groups comprise the disability community. We aim to build partnerships with them to ensure that their perspectives are included; the inequalities they experience are addressed and their needs met so that our research improves their health and social outcomes.
Aims:
To improve the health, well being and social outcomes of disabled people and their families.
To improve access to and participation in health services.
To enhance access and participation within the community for disabled people.
To give a voice to the hidden groups within the wider disability community.
Associated Publications:
2018
2017
2016
2015